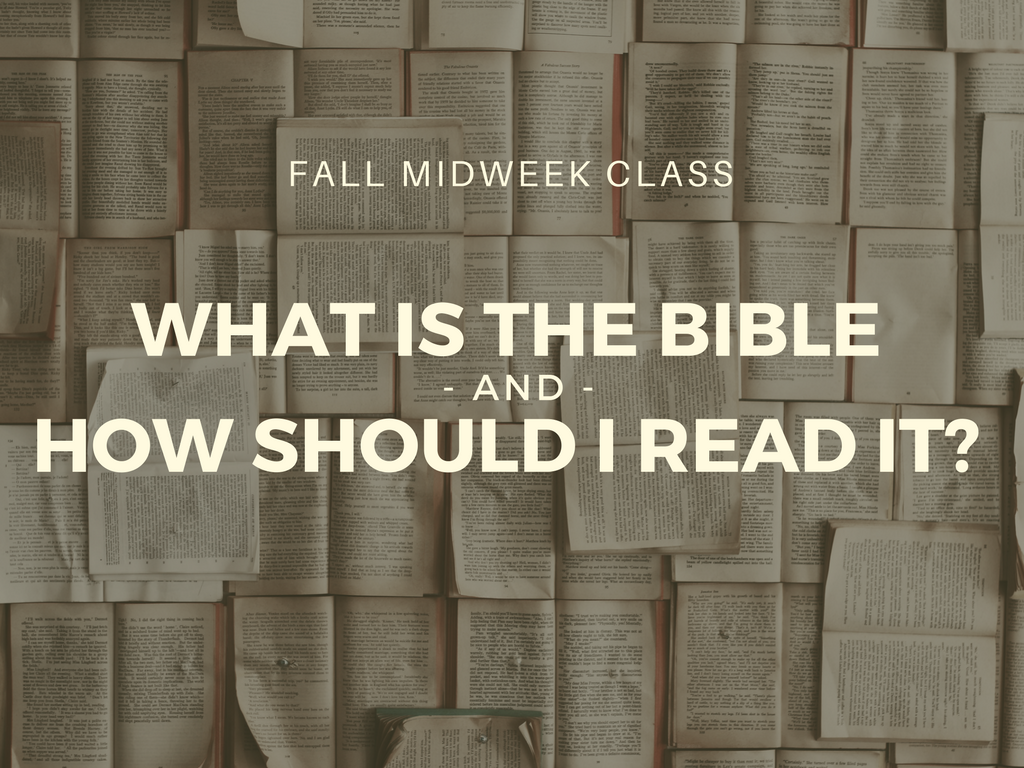 Fall Midweek Classes: What is the Bible & How Should I Read It?
October 25th - November 15th, 2017
If you have ever struggled to read the Bible on your own, this class aims to provide a framework and tools that will help open the scriptures to you in meaningful ways. The pastors of The Painted Door want everyone in our church to be able to read the Bible in a soul-nourishing way. And we want a congregation that is growing in biblical literacy, so that we can engage with the scriptures more richly and help others, including our children, do the same. Come find the treasures of Jesus with us!
Adult Class // Youth Cohort Class for ages 10-15 // Kids Class for ages 4-9 // Nursery available for 0-3
Advent Choir
November 5th - December 2nd, 2017
We will be putting together a choir for the Advent season just around the corner! If you can belt out some heartfelt carols with gusto (in tune) and are available to sing the Sundays of Dec 3rd, 10th, and 17th, we would love for you to join! We will be practicing 10-15 songs to lead our church family in over the Advent season. Strong, enthusiastic singers under the age of 18 are also welcome! If you have any questions, email sam@tpd.church
Rehearsals will take place at the church on:
Sun, Oct 8 (5-7pm) Sun, Nov 5 (5-7pm) and Sat, Dec 2 (10-12pm)
Men's Group
January 20th - March 24th, 2018